Connect with us to discover possibilities for your roof and your home. We give you the information to decide what's right for you and the maintenance and preservation of your sanctuary.
Preserve Roofing – Providing Possibilities
Your home is your sanctuary. Preserve Roofing treats it that way. We take the time to understand your needs. We use the best materials installed by the best craftspeople. We don't waste your time knocking on your door after a storm.
What we do offer is a variety of unique solutions for your home's needs. Our consultative approach lets you decide what's right for your home and situation. We'll share our observations, show you pictures, listen to your needs, and present possibilities to maintain and preserve your roof. You're in control of how you want to care for the asset that matters the most. Let us know the best way we can serve you.
Preserve Roofing did an outstanding job in servicing our home roof. From the first phone conversation to follow-on emails, to inspection of the large multi-level roof, to emailing dozens of photos of all roof areas including areas needing repairs, presenting quotes for both: a) roof/shingles replacement, and b) roof/shingles restoration. No pressure and very reasonable prices!
I have used Preserve Roofing twice for problems with my roof and gutters. They did an excellent job both times!! they were easy to work with, on time, and their prices were less than two other estimates I received. I highly recommend them!
I want to thank Preserve Roofing and Neill's fine team of professional installers for the new roof, honest dealing, and hard work over a Saturday and Sunday. The new Owens Corning roof system looks great and Neill's experiences pointed out all the features and benefits. I highly recommend this group for any and all roofing projects you may have.
He gave me two options, first a roof repair that would probably extend the life of the roof a couple of years or full replacement. Believe me most roofers are going to tell you need a replacement whether you need it or not.
Excellent experience with Preserve Roofing! Neill was knowledgeable, professional, and very customer oriented. I am thrilled with the product and the difference in my roof is nothing short of amazing! Thank you!
The best experience ever with home improvement. You responded to my request quickly. You were able to work me in quickly. Your quote was reasonable. Your down payment was easy. You came and did what you promised. My roof looks new. I am a happy customer and will recommend you!
Without hesitation, they scheduled an inspection visit and was on time, as promised. The tech was able to identify the problem, and for a reasonable fee, they were able to repair the roof section that was damaged!
Leak Repair
Some roof leaks require a simple patch rather than a replacement.
Roof Replacement
When your roof reaches the end of its service life, we offer many replacement options.
Window Replacement
Whether you're replacing drafty or rotting windows or upgrading for better insulation or more features, Preserve Roofing can help.
Exterior Remodeling
Your roof is just the beginning of your exterior upgrade.
Custom Gutters
Gutter systems and covers enhance the beauty of your home while extending the life of your roof and foundation.
Maintenance
Extend the life of your roof with regular maintenance. Fixing small issues helps avoid future problems.
Shingle Rejuvenation
Shingles get dry and brittle over time. Roof Maxx rejuvenation rehydrates them and restores flexibility.
Roof Cleaning
Cleaning both makes your roof look and perform better over time by removing algae that causes rot.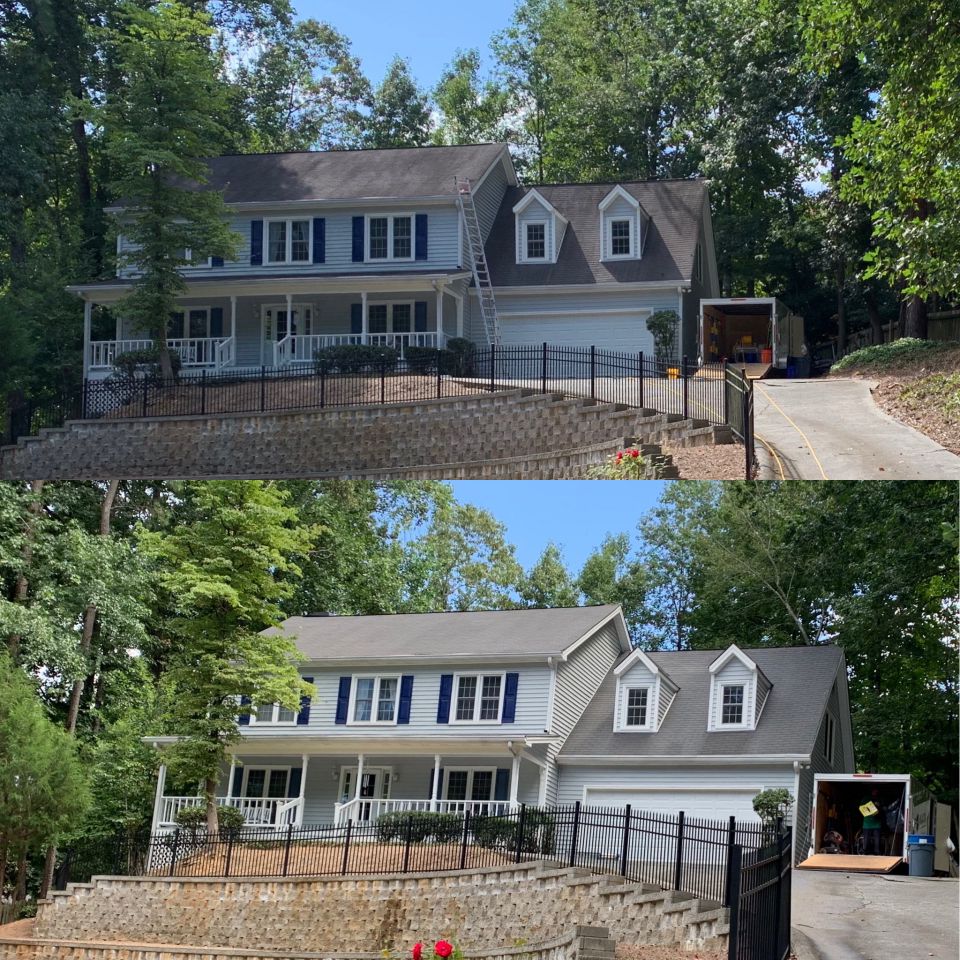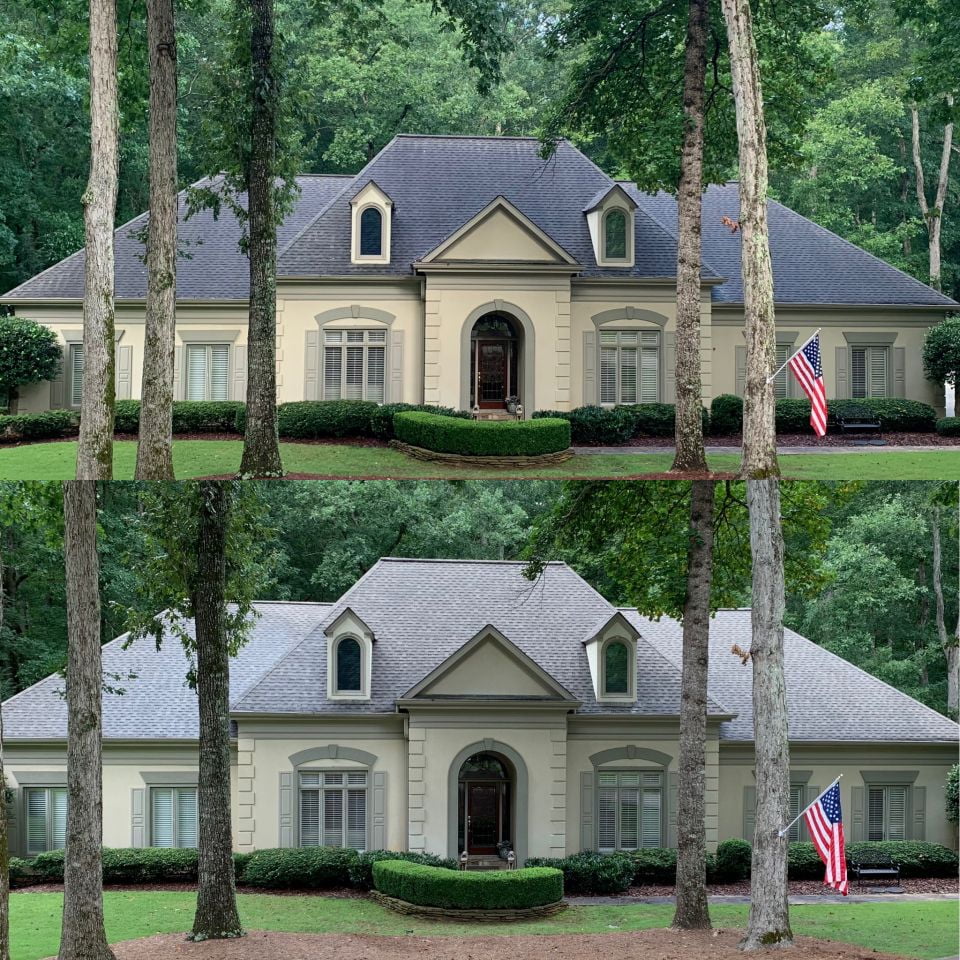 Are you in the market for a new roof but want to make sure you're choosing a sustainable option? You're not alone! As we become more aware of our environmental impact, we must consider every aspect of our homes, including our roofing materials. But don't worry; there...
read more
Contact us for your free estimate