Connect with us to discover possibilities for your roof and your home. We give you the information to decide what's right for you and the maintenance and preservation of your sanctuary.
Preserve Roofing – Providing Possibilities
Your home is your sanctuary. Preserve Roofing treats it that way. We take the time to understand your needs. We use the best materials installed by the best craftspeople. We don't waste your time knocking on your door after a storm.
What we do offer is a variety of unique solutions for your home's needs. Our consultative approach lets you decide what's right for your home and situation. We'll share our observations, show you pictures, listen to your needs, and present possibilities to maintain and preserve your roof. You're in control of how you want to care for the asset that matters the most. Let us know the best way we can serve you.
Why choose Preserve Roofing?
Complementary roof assessment
Extend roof life up to 15 years!
Leak Repair
Some roof leaks require a simple patch rather than a replacement.
Roof Replacement
When your roof reaches the end of its service life, we offer many replacement options.
Exterior Remodeling
Your roof is just the beginning of your exterior upgrade.
Custom Gutters
Gutter systems and covers enhance the beauty of your home while extending the life of your roof and foundation.
Maintenance
Extend the life of your roof with regular maintenance. Fixing small issues helps avoid future problems.
Shingle Rejuvenation
Shingles get dry and brittle over time. Roof Maxx rejuvenation rehydrates them and restores flexibility.
Roof Cleaning
Cleaning both makes your roof look and perform better over time by removing algae that causes rot.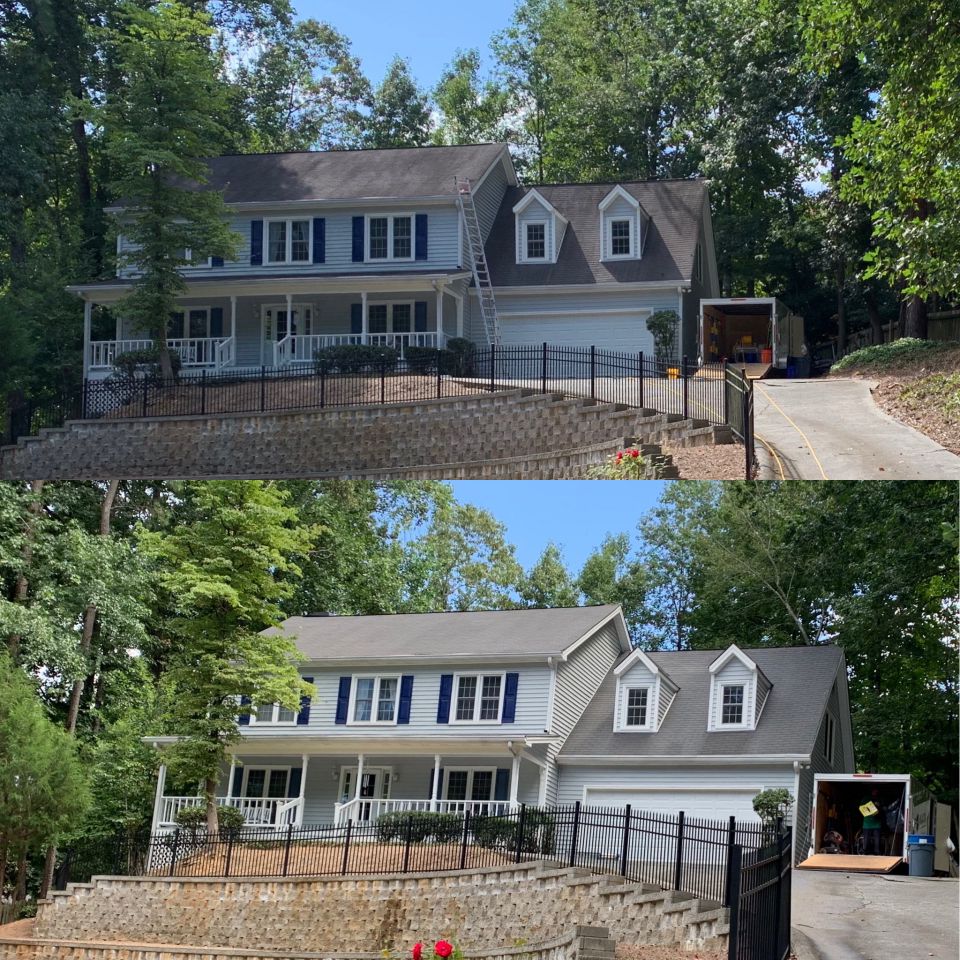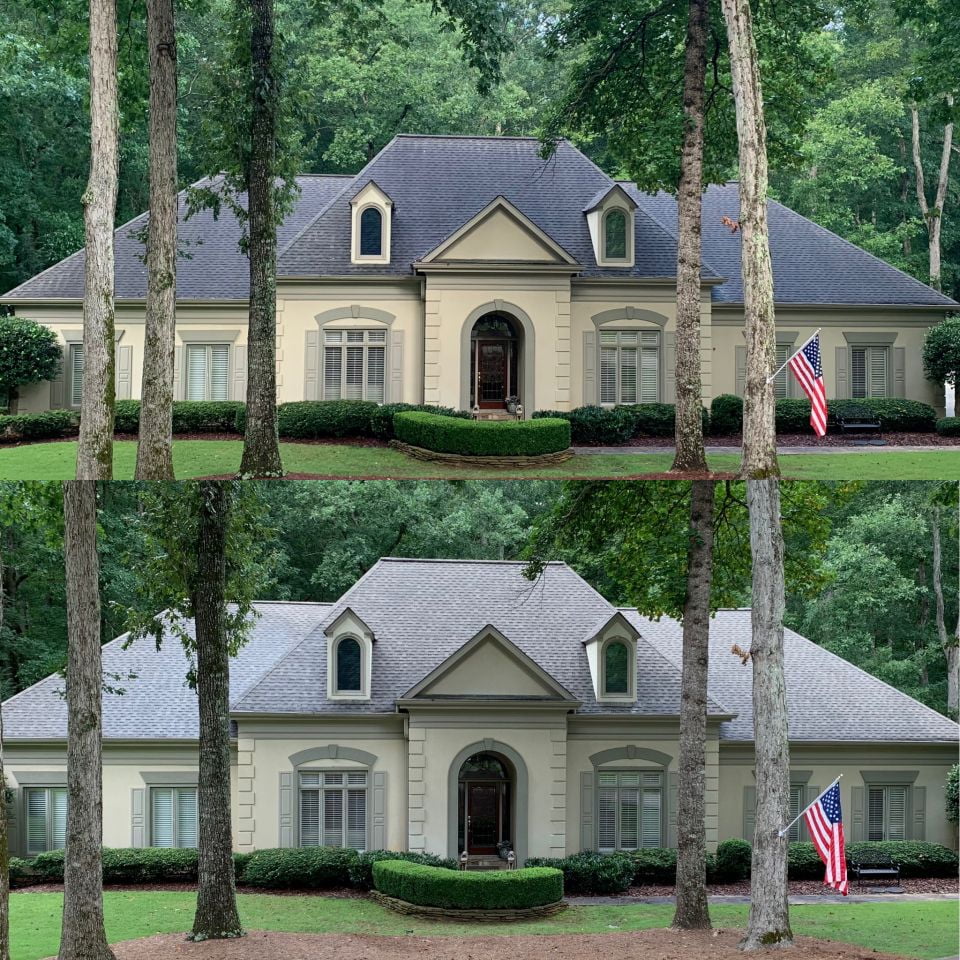 Contact us for your free estimate